October 24, 2012 in Uncategorized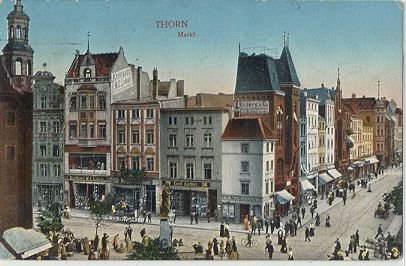 Where to eat/party/sightsee?
We are here to answer all your questions!
Our aim was to make website potentially for everyone. Families with toddlers, primary school kids to teenagers, also the older ones can find here many ideas where to go and spend great time. Secondly you can find here every kind of places from museums, restaurants, cafes to spa resorts. So it doesn't matter if you are a businessman, 17 year-old girl or a granny.We hope that with a little bit of our help you'll spend a lovely weekend in Toruń!
Gdzie dobrze zjeść/poimprezować/pozwiedzać?
Jesteśmy tu po to, by odpowiedzieć na nurtujące Cię pytania! Naszym celem było stworzenie strony dla każdego. Od rodzin z maluchami, poprzez te z małymi dziećmi, kończąc na nastolatkach. Ale także starsi mogą znaleźć tutaj wiele pomysłów na to, jak ciekawie spędzić czas. Na naszej stronie znaleźć można wiele rodzajów miejsc: muzea, restauracje, kawiarnie, a nawet spa. Nieważne czy jesteś biznesmenem, 17letnią dziewyczną czy babcią.  
Mamy nadzieję, że z naszą małą pomocą spędzisz genialny weekend w Toruniu!